What Is the San Antonio Immigration Court?
The U.S. Department of Homeland Security(DHS) is responsible for removing and deporting undocumented immigrants from the U.S. In the interest of justice, the DHS is required to refer such cases to immigration courts around the country for hearing and adjudication.
The Court would then decide whether the immigrant deserves to remain in the United States and may either give a deportation or removal order or prevent the DHS from removing the immigrant from U.S. soil.
If you have an immigration or deportation case in the San Antonio area, Texas, you'll likely need to appear in the San Antonio Immigration Court. The San Antonio Immigration Court is responsible for settling immigration cases or petitions for immigrants living in South Texas.
Regardless of what your case may be, it is important to be familiar with the workings of the Court, so you're not taken by surprise on the day of your hearing. You can keep reading to know what to expect and prepare yourself adequately.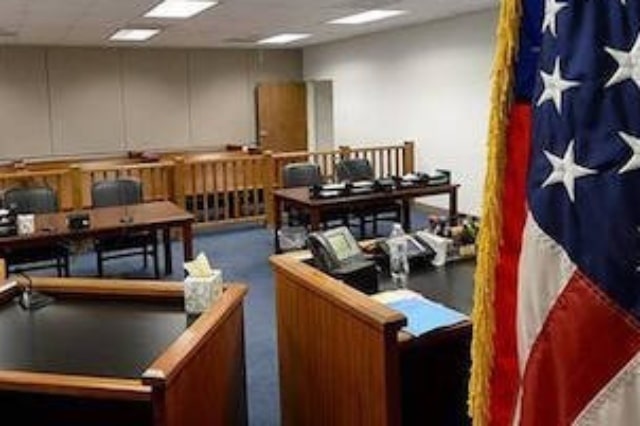 The Role of the San Antonio Immigration Court
The San Antonio Immigration Court, like other immigration courts across the country, is a component of the Office of the Chief Immigration Judge, a section of the Executive Office for Immigration Review under the U.S. Department of Justice.
The Court is empowered to conduct civil and administrative proceedings involving foreign nationals who may have violated U.S. immigration laws.
The Court examines each case and determines whether the respondent should be removed from the United States or is entitled to any relief under the Immigration and Nationality Act, such as;
-Asylum

-Adjustment of status

-Cancellation of removal
However, the jurisdiction of the Court is not absolute on immigration matters. The immigration court in San Antonio, like other courts under the Office of the Chief Immigration Judge, does not hear matters involving certain cases, including;
-Visa petitions/applications

-Employment authorization

-Naturalization applications

-Revocation of naturalization
ción de la Oficina Ejecutiva de Revisión de Inmigración dependiente del Departamento de Justicia de los Estados Unidos.
El Tribunal está facultado para llevar a cabo procedimientos civiles y administrativos relacionados con ciudadanos extranjeros que puedan haber infringido las leyes de inmigración de Estados Unidos.
El Tribunal examina cada caso y determina si el demandado debe ser expulsado de Estados Unidos o si tiene derecho a alguna reparación en virtud de la Ley de Inmigración y Nacionalidad, por ejemplo;
-Asilo

-Ajuste de estatus

-Anulación de la expulsión
Sin embargo, la jurisdicción del Tribunal no es absoluta en materia de inmigración. El Tribunal de Inmigración de San Antonio, al igual que otros tribunales dependientes de la Oficina del Juez Principal de Inmigración, no conoce de ciertos asuntos, entre ellos;
-Peticiones/solicitudes de visado

-Autorización de empleo

-Solicitudes de naturalización

-Revocación de la naturalización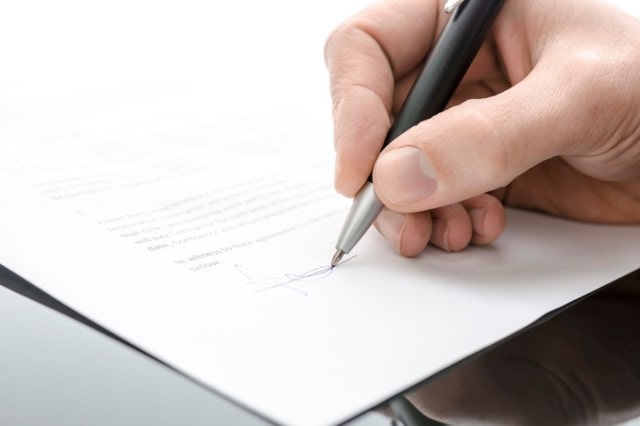 Court Procedure in the San Antonio Immigration Court
The procedure for hearings at the San Antonio Immigration Court is governed by the Immigration and Nationality Act and the Immigration Court Practice Manual. There are rules for several processes adopted in the court, including the following;
Representation
You are allowed to represent yourself during your hearing at the San Antonio Immigration Court. An attorney or other recognized representative could also represent you. If you're going to employ an immigration professional, be sure they have a right to an audience before the Court and are registered with the EOIR. 
Immigration proceedings involve a lot of paperwork and documentation. Documents for use at the San Antonio immigration court are usually filed through an immigration judge during the hearing or with the immigration court outside a hearing. 
All documents filed are required to be in English, including a certified English translation and a declaration affidavit proving that the individual in question understood the documents before signing.
Document Filing in the San Antonio Immigration Court
The respondent or their representative should also sign the document to be valid. You can deliver the documents to the immigration court by hand or post. If you intend to post, the Court Practice Manual recommends using courier or overnight delivery services to avoid postage problems and late delivery.
Before filing, ensure that the documents are arranged in the prescribed order.
San Antonio Immigration Court Hearings
There are two types of immigration court hearings as follows:
Master Calendar Hearing
Master Calendar hearings are held to determine preliminary issues.
You may receive notice of your master calendar hearing with your Notice to Appear Form or in a separate mail.
The purpose of this hearing is usually for the immigration judge to;
advise the respondent(s) on their right to an attorney and to present/ examine evidence

Take pleadings and narrow down the issues in the case

Set deadlines for filing court processes

 Schedule dates for subsequent hearings.
Individual Calendar Hearing
This is also known as a merits hearing and occurs when the respondent contests the immigration proceedings. The parties or their representatives are expected to make opening or closing statements, call evidence and witnesses, and object to the other party's evidence if need be.
All applications, witness lists, criminal history charts, and other relevant documents should be filed before the hearing. If the parties were given a time frame for such filings, the time frame should be followed strictly so that the immigration judge does not reject the documents.
The Decision of the Court
After the defense and prosecutor present their cases, the Immigration Judge gives a ruling which could be delivered orally or in writing. If the decision is unfavorable, you have the right to file an appeal at the Board of Immigration Appeals (BIA).
The San Antonio immigration court currently has one Assistant Chief Immigration Judge and 13 other immigration judges. They hand down asylum decisions and rule on other immigration and customs enforcement matters.
San Antonio Immigration Court Information
The San Antonio Immigration Court is located at 800 Dolorosa Street, suite 300, San Antonio, TX 78207 USA. 
The Court's working hours are from 8:00 AM to 4:00 PM, and the window filing hours are from 8:00 AM to 4:00 PM, with a break from 12:00 PM to 12:30 PM. You can also contact the Court for any inquiries on Telephone No. 210-472-6637. 
Arriving at the Court
It is essential to avoid lateness on your hearing date, so please try to arrive at court at least 15 to 30 minutes before the scheduled time.
There is designated parking available for visitors. Visitors also need to sign in at the lobby entrance.
Since the San Antonio Immigration Court is in a private building, visitors are required to undergo a security screening through a metal detector machine and handbag screening during every court visit. Cameras, cell phones, and video or recording equipment are prohibited for security purposes.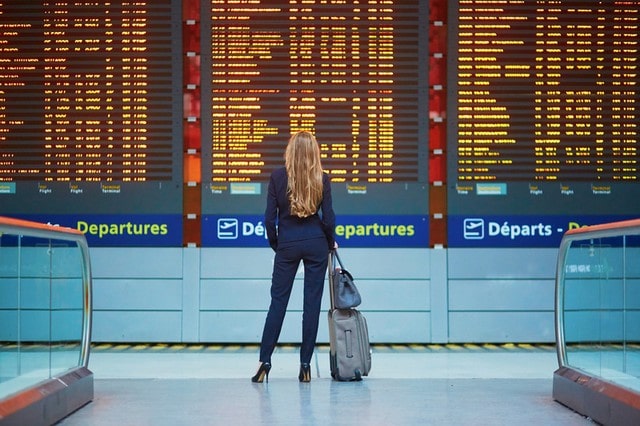 Get Help With Your San Antonio Immigration Court Case at Andrew T. Thomas, Attorneys at Law
If you have a scheduled hearing date at the San Antonio immigration court or have further questions about your case, we might be able to help at Andrew T. Thomas, Attorneys at Law.
Our legal services include immigration enforcement cases at the San Antonio immigration court and other immigration courts across Texas and family law cases as well. We also have a detailed FAQ section on our website. You could check it out to see if you'll find answers there.
Contact our lawyers today for quality representation in your San Antonio immigration case, and let us help you attain stability or reunite with your family in the country of your dreams.