Under U.S. immigration law, an "inadmissible" designation means the individual in question cannot travel to the United States for any reason, not even for a short trip to conduct business or visit relatives. But did you know some grounds for inadmissibility, such as: unlawful presence, criminal activity, health-related concerns, prostitution, and smuggling could be potentially waived? This process involves obtaining a nonimmigrant waiver, which can be issued to allow visits by certain persons otherwise identified as "inadmissible."
Different Types of Immigration Waivers
It is important to know that for many of the circumstances listed above, there are immigration waivers which exist that can allow an individual to avoid the penalties that accompany being classified as "inadmissable." Every case is different and the unique circumstances of your case will dictate which type of immigration waiver best applies to you. Some of the primary forms of immigration waivers include:
I-601 Hardship Waiver
I-601A Provisional Waiver
Criminal Conviction Waiver
Misrepresentation or Fraud Waiver
Unlawful Presence Waiver
is a useful tool to remove certain immigration obstacles that block an undocumented alien
If an individual was unlawfully present in the U.S., they may be deemed "inadmissible."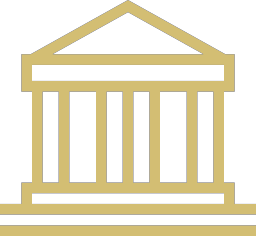 If a person is convicted of a crime, they may be deemed "inadmissible" by the US government.
If a person has been found to misrepresent or commit fraud in connection with the visa or green card application, they may be inadmissible.
Do any of these inadmissibility grounds apply to you? Or, are you not sure if one or more of these grounds applies to you? In either of these cases, you should speak with a licensed immigration lawyer who may recommend that you pursue a specific type of immigration waiver.
Looking For A Dedicated Immigration Lawyer?