Growing American Business &
Bringing Families Together.
We know how important it is for families to stay together, that is why our attorneys fight for you every day. Let our experienced team of attorneys at Andrew T. Thomas help you reach the American dream.

Book your free consultation now
Keeping Families
United is our Priority
Nationwide, about 16.7 million people in the country have at least one unauthorized family member living with them in the same household.
Book your free consultation now
AS SEEN ON:
By obtaining your permanent residency, an individual is authorized to live, work and travel freely on a permanent basis. There are several pathways to obtaining permanent residency and our experienced attorneys can help you identify if you qualify.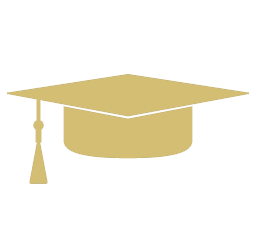 Consular Process is potentially available to individuals seeking permanent residency who did not legally enter the country. It requires an interview at a U.S. Consulate in their home country.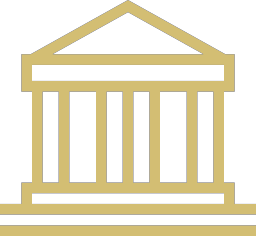 Immigration Court can be a stressful and confusing time for individuals and families facing deportation from the country. It is important that you are represented by an experienced and trustworthy attorney who will diligently fight for your rights.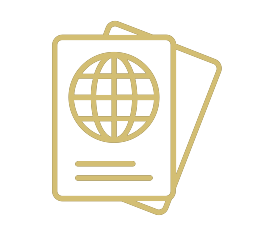 The United States allows certain non-citizens to be naturalized by completing an applications, exam and interview. If you believe you qualify, it is highly recommended that you consult an experienced attorney before submitting your application or attending an interview.
The U-Visa is a form of relief for victims of qualifying crimes who have suffered mental or physical harm and cooperated with law enforcement or government officials in investigating and prosecuting the perpetrator.
You may qualify for a green card (GC) by being sponsored by a relative (including your spouse) or through your employer.
We believe that the American Dream should be made possible for all. Our firm is proud to bring a wealth of experience, knowledge and integrity to immigrants in the United States and abroad.
Our goal is to help clients successfully move through the complicated immigration system of the United States in order to obtain legal status.
Immigration Attorneys with offices in Dallas, Ft. Worth, San Antonio, Houston, Los Angeles, Orange County (CA), San Diego, and also serving the entire United States.
Our attorneys are recognized throughout Texas, California and the United States for the skill and experience in immigration and litigation. We speak spanish.
CDC
Immigration
U.S. Citizenship
Visas
Receive the latest in Immigration News!
"My husband and visited their office in LA which is about a 3 hour drive from where we live. We drove up to LA one morning to get a FREE consultation and all that helped us that day were extremely helpful. We signed our contract with them that same day. We were offered an affordable payment and they drew out a plan with time frames of what we should expect. I loved that their staff is very flexible we did several phone conferences, their communications is amazing. If I every had a question I would email them and responded whiting hours. If they every needed a document I would email it to them and they would always confirm they received it. We really never had to drive to LA to sign anything we would do everything electronically or via mail which was extremely convenience for us. All of our paperwork that was submitted to immigration was properly done I130 and 601A was approved on the first try. They would always send copies of what they would mail to Immigration. After our 601A was approved and my husband had to go over seas for his interview they warned us about the risks and that is what I appreciated about them that they never lied and were always very honest. And long story short, my husband went over seas had his interview, was approved and he is now home and has become a legal permanent resident. I personally would recommend Eric Price and his team for any immigration needs."